RevGurus can help organizations implement NetSuite ERP and CRM solutions to meet the evolving business requirements of companies of all sizes, at every stages of growth.
Key Benefits
RevGurus consulting team enables organizations implement end to end NetSuite solutions that can also be customized to meet client's business processes enabling organizations to achieve many of the following benefits:
Improved financial operations efficiency and productivity: Enables organizations leverage a single, integrated system to handle all core business processes for users anywhere in the world. Many organizations have seen reduced IT costs by 50% or more.
Increased Visibility for Better Decision Making: Customizable Dashboards offers real-time access to key performance metrics, supporting intelligent, timely business decisions. In addition, full visibility into unified customer records resulting in more efficient and highly personalized sales, fulfillment, and service processes.
Cut order to cash cycle by 50%+: Enables organizations to automate their Order to Cash processes through NetSuite's order management capabilities that help streamline client's order processing by eliminating manual bottlenecks, preventing errors and establishing a smooth flow from sales quote to order fulfillment ensuring timely invoicing and payment. NetSuite's order and billing management capabilities integrate your sales, finance and fulfillment teams—improving quote accuracy, eliminating billing errors, strengthening revenue recognition processes and driving fulfillment accuracy and efficiency.
Reduced days sales outstanding (DSO) by 10-20%: NetSuite solutions enables automation and streamlining of Accounts Receivables processes, multiple payment options that reduces the DSO considerably.                 
Accelerated financial close by 20%-50%: Enables centralizing management of all period end close activities to reduce time and resources helping in faster financial closure.
Reduce Audit preparation time by 50%: Ensuring ongoing compliance with revenue recognition, tax requirements and financial reporting in accordance with various accounting standards and government regulations.
Reduced invoicing costs by 25-75%. Several companies have experienced substantial reduction in their invoicing costs between 25% to 75%  by leveraging NetSuite.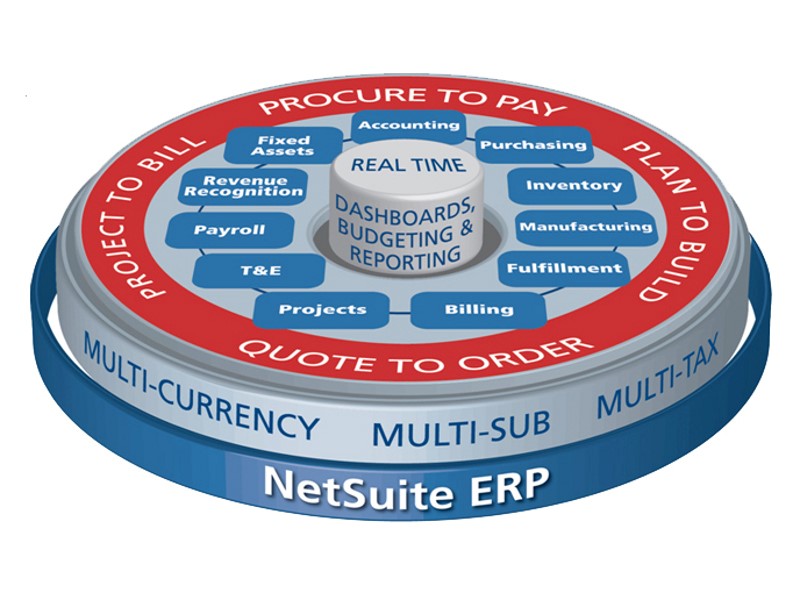 RevGurus NetSuite team specializes in ERP Implementations, Managed Services, Revenue Management Services with qualified chartered accountants.  RevGurus have experienced Functional and SuiteCloud consultants who provides end to end solutions for companies who want to leverage NetSuite.   RevGurus adopts best practices leveraging NetSuite One methodology for ERP Implementations and SuiteSuccess methodology for rapid implementations with robust Project Management focusing on timely and quality deliverables.